If you have any questions, we're here to help.
Why People Choose Us
---
Over 4 Decades of Service
Established and reliable service for cities, counties, schools/special district, and consultants.
Public Sector Agencies and Consultants submit ads directly to Jobs Available.
Distributed to Advertisers and Subscribers in digital format for instant access.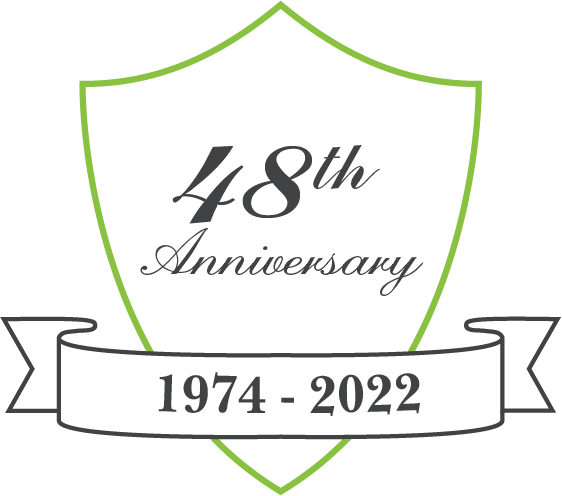 Who We Are
---
Jobs Available is a bi-weekly publication in print since 1974. We're still in print for some institutional entities. However, the publication is now distributed predominantly in digital format for instant access. Our mission is to connect public sector advertisers with qualified employment seeking professionals. We proudly fulfill the needs of our recruiting clients and subscribers.
Jobs Available was founded in Modesto California as a subscription based printed publication. Our publication features a range of professional classifications such as city/county/district administration, human resources, finance and accounting, information technologies, legal services, court administration, public safety, social/human services, behavioral/public health, library services, parks and recreation, community services, agriculture, environmental services, water/wastewater management and operations, facility and fleet maintenance, building inspection, code enforcement, plans examining, public works - engineering, transportation management, planning and community development, redevelopment, economic development and housing.
Over several decades we have established a mutual trust with our advertising agencies. Hence, our profound appreciation goes out to the unwavering support our advertisers and subscribers have provided us over the years.
We look forward to continuing to be the medium for our advertisers and subscribers.